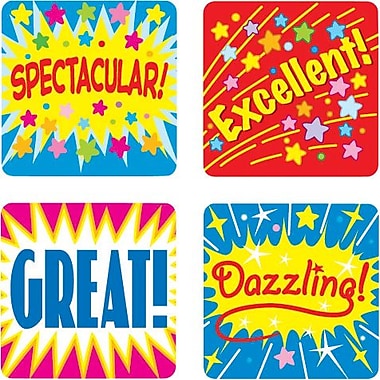 Design your own motivational stickers.






Design a sticker online at VistaPrint or draw your own and take a picture of it.


Click "Get More Customization Options"


Make your sticker


Click Next


Right click on image and save




What activities do you and your family think
sound the most fun or interesting?



Comment below.